Launching in 2021, we are here because of an ever growing community of outcasts, and sinners looking to express themselves freely and in their own unique way. 
    While there are many other great brands and stores to choose from, half of them are so incredibly overpriced, making you have to check your bank account before adding to your cart! Or some other brands that promise amazing quality, but don't deliver when the product comes in the mail.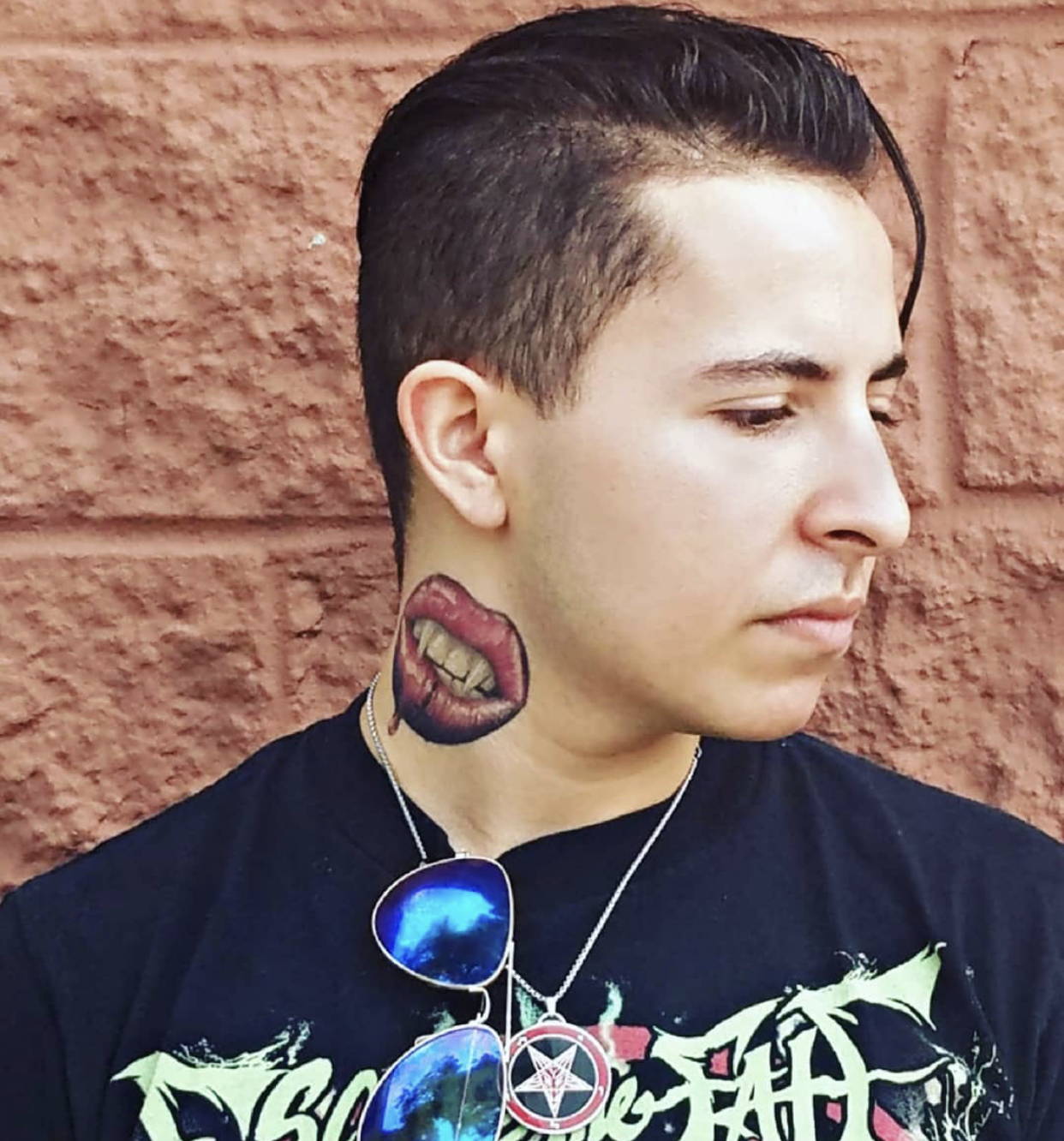 So Jonny Atrocity (Owner of Choke On It Apparel) 
decided to create this new brand of clothing, in order to be the answer to these problems the community has with online shopping.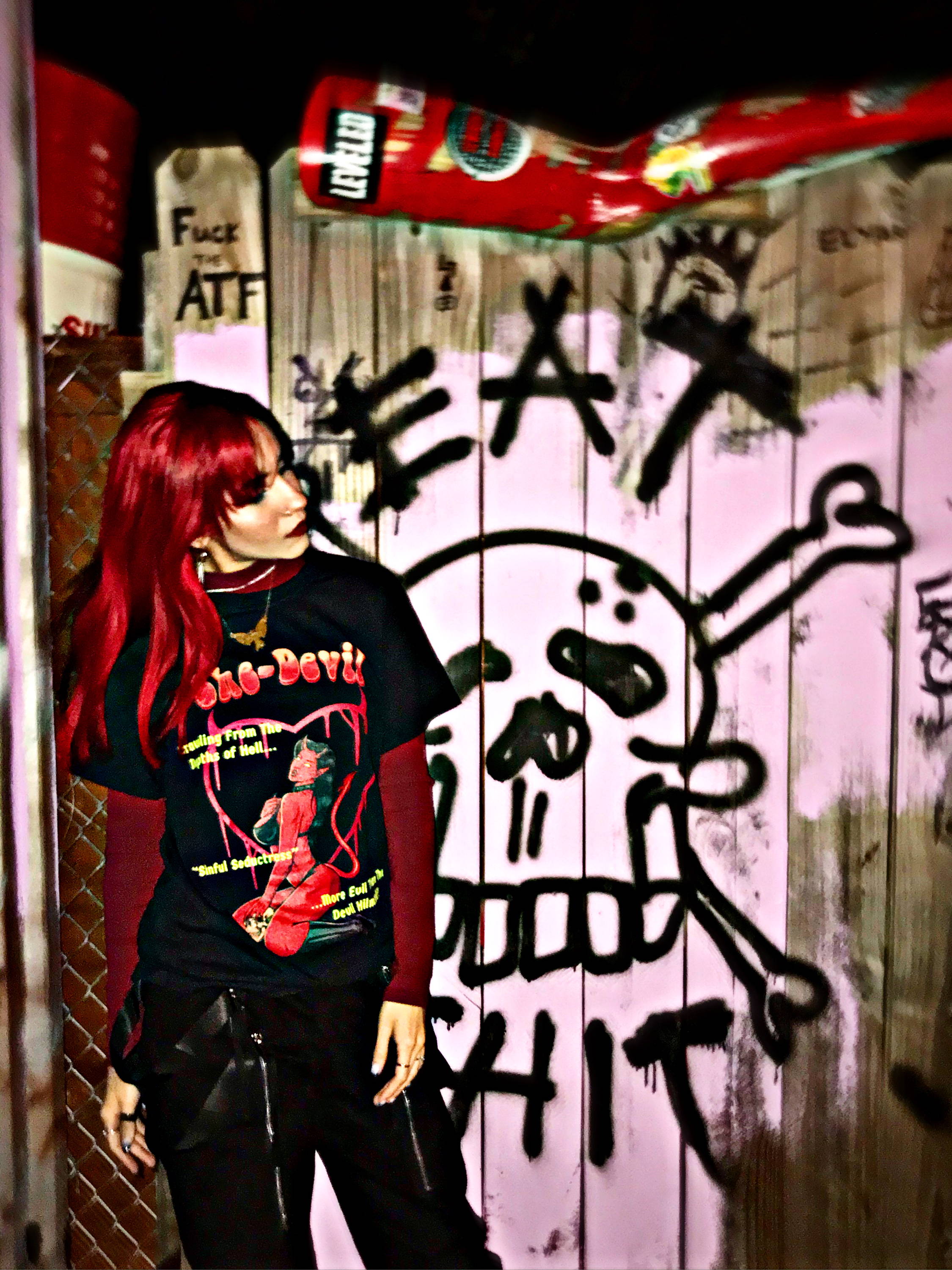 If you love what we are all about, come join the community of Devils! Sign up to our Newsletter for exclusive discounts and upcoming products! 
     We are always looking out for our customers and supporters, without you we wouldn't exist! Our Instagram is open 7 days a week for all inquiries and we will always gladly reshare your posts. Just tag us in the pictures or DM us!